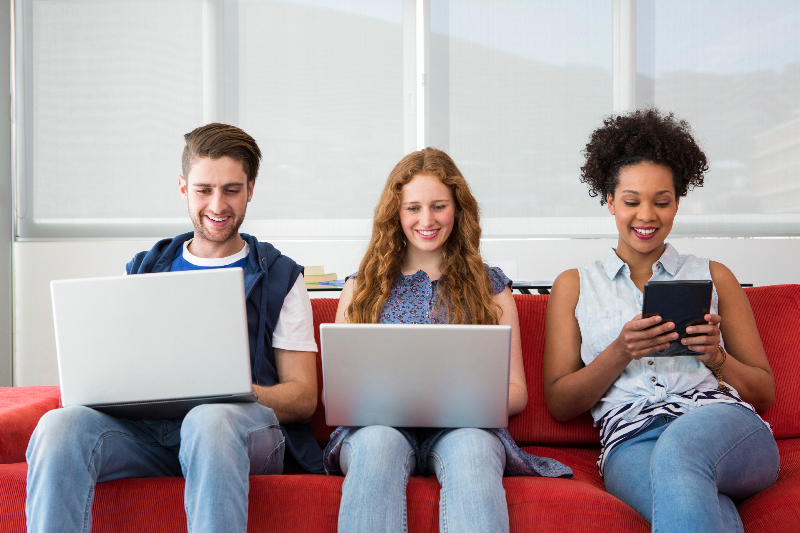 Consistent Performance
Maximize Performance Through The Cloud
Managing vendor software is seldom a pleasant undertaking for any business team. There are often significant performance challenges to solve and multiple new releases to strategize and plan for. Since your IT department is free to focus their energy on other projects, SaaS performance is no longer on their radar.
We take care of any reliability concerns or performance glitches right away to keep your business moving forward. After all, your competition is relentless. Therefore, your business cannot slow down or stop.
What does this mean for your business and for your people? It's rather simple. It means that you can operate your business with a predictable level of reliability. Predictability is good. You don't have to worry. 
It means that the Cloud is on your team, a proven partner if you will, working hard to give you and your entire organization the superior performance you deserve. Imagine the countless possibilities!
Since the Internet never rests or sleeps, neither do we. Since your performance matters, our performance matters. Our team and our servers work around the clock to guarantee your reliability and experience in the Cloud. 


Imagine Mobile Learning helps you consistently connect, train, and grow your people in the Cloud. We serve as your performance improvement partner in the long-term development of your people. When you build your people you always grow your business.