Professional Trainers and Business Consultants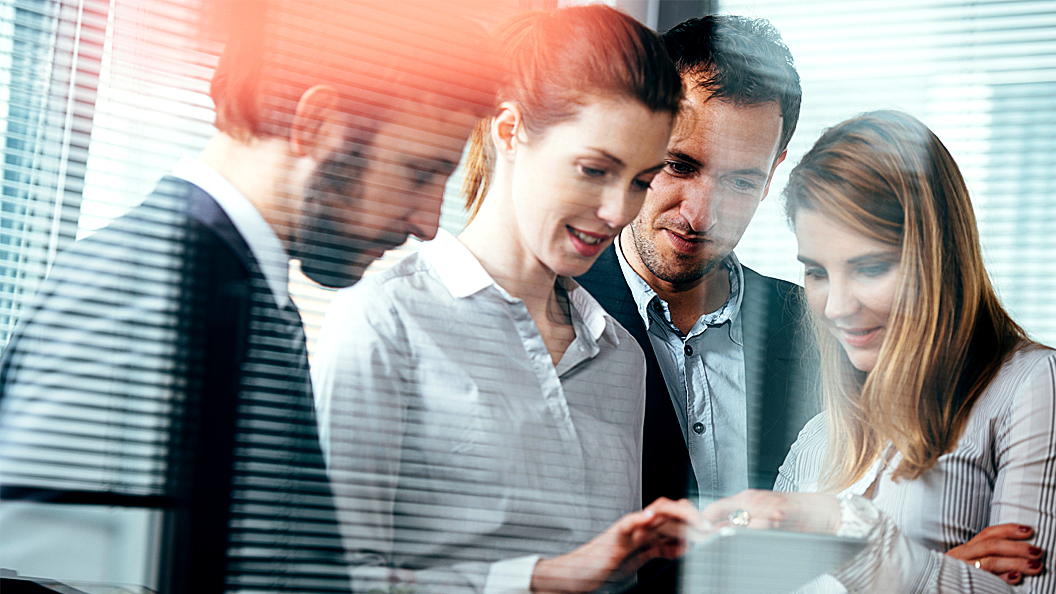 Find more innovative solutions for your customers Many large and small organizations have outsourced their corporate training needs to professional business trainers and business consultants. This helps their organization leverage the best business trainers available in the marketplace. The value of bringing someone in from the outside has proven to add measurable value to their business and challenged their teams to reach new levels of enthusiasm, accountability, and performance.

Professional Business Trainers serve a variety of customers throughout multiple industries. The challenges they face are unique, but not impossible to solve when they partner with Imagine Mobile Learning. If you are an Expert Trainer, Business Consultant, Business Coach or a Certified Professional Trainer, Imagine Mobile Learning can help you win and retain more customers:

Help your customers find innovative solutions to increase communication throughout their organization.
Create customized online training and deploy this training quickly to those whom you serve.
Leverage email, text messaging, and group notifications from a single-source service provider.
Transition customers from traditional training methods to innovative mobile eLearning solutions.
Design scalable training to help organizations develop leaders faster.
Maximize multi-lingual modules to train and integrate global customers.
Serve as a catalyst to help organizations fulfill their corporate vision and mission.
Remove barriers to effective global training and development.
Integrate Cloud-based eLearning solutions without the need of expensive software.
Accelerate corporate training and streamline costs.

These are only a few of the ways in which Imagine Mobile Learning can help you serve your customers. What happens when you provide innovative solutions to help your customers train their people in the Cloud, develop customized training and assessments, synchronize business activities and radically improve communication? Your customers grow and thrive. Therefore, it will positively impact your business for years to come.