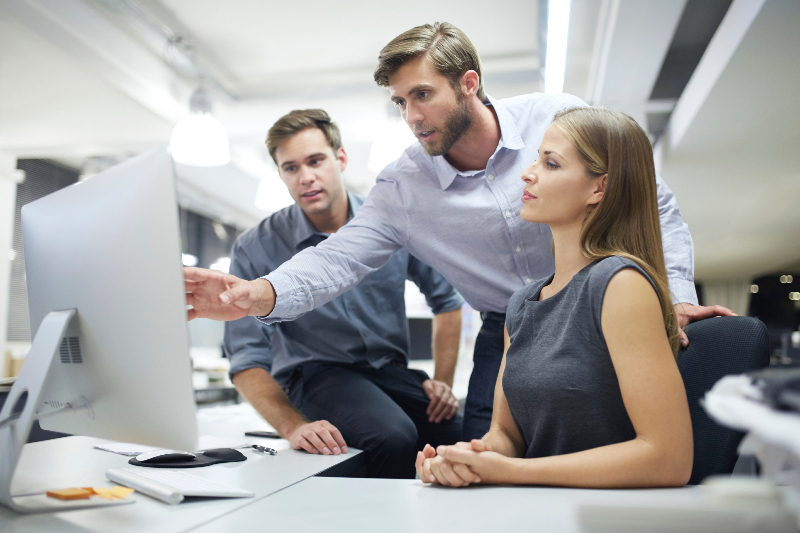 Connect People Faster
Connect Your People Faster
User deployment does not have to be one of the greatest challanges your people will ever face. Instead, it can be a significant opportunity for growth and collaboration as you integrate people management systems into the life of your busness.
Business planning software helps organizations synchronize areas such as business training, leadership development, sales training, business communications, Human Resources training, and more.
Generally speaking, people will engage in what they understand. With Imagine Mobile Learning, your people can start using a Cloud-based leadership training platform without having to read long manuals. This business communication and training software is easy to deploy and use through your entire organization.